If you are wondering how to make money with a website, you are not alone.  Lots of people are searching for ways that they can make some extra cash online.
However, you also have to be careful how you listen to, some actually have experience making money with websites and others don't.  I'll let you judge for yourself, but
I've personally built
hundreds of websites and I've been making a full-time living from those websites since 2011.
How to Build a Website From Scratch That Gets Traffic

How to Get Traffic from Search Engines

Long Tail Keywords

Write Great Content

Get Links

How to Get Social Media Traffic

How to Get Direct and Referral Traffic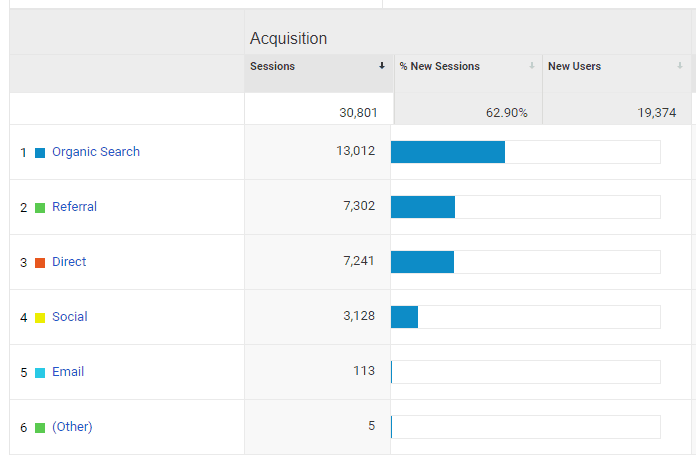 53 Ways to Make Money with a Niche Website

However, as I set out to start my very first public niche site project, I have decided to use something besides Google Adsense to monetize my site.

Pay Per Click Contextual Ad Networks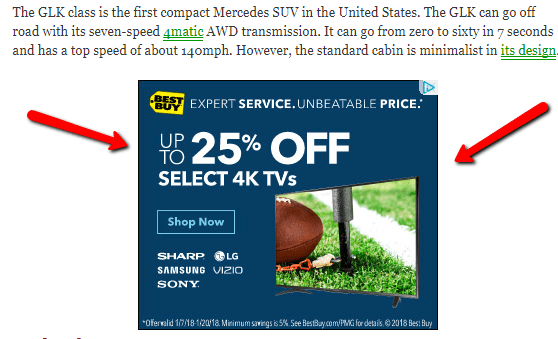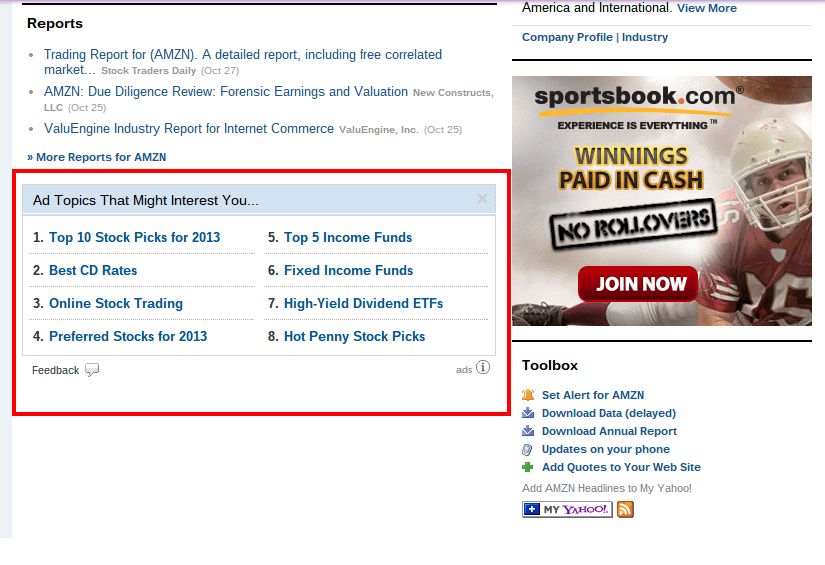 7.
Clicksor.com
(both eCPM and pay per click).

CPM Advertising Networks

16.
Burst Media
(25,000 monthly page views)

CPA (Cost Per Action) Networks

Affiliate Networks

Learn More
Direct Affiliate Programs

Sell Ad Space Directly

Create Your Own Product

42. Create a video training course

43. Create an eBook

44. Create a membership area or paid forum

44. Create a piece of software

46. Create other tools, services, or information that customers are willing to pay for.

47. Launch and
sell a product on Amazon
.

Sponsored Posts

48. Sponsored Posts

Sell Text Links

Donations

52. Ask for donations

Sell Your Site

53. Sell Your Site

Overview and Your Thoughts

AFFILIATE MARKETING, INTERNET MARKETING, ONLINE MARKETING